From the desk of Dr. Marianne Cintron
Being very familiar with the brain parts called the left and right angular gyruses, I was surprised to learn from several presenters on language acquisition, that our brain was not created to read. Reading began in the late 1800s-1900s. It's brain evolution! And we...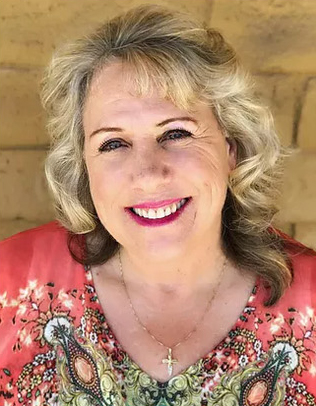 I have a passion to help dyslexic students.
My focus is on dyslexia intervention and parent awareness by mentoring and training interns, parents, teachers, and tutors. We also partner in the community and hold creative events for students.
I have four earned degrees with a Doctorate in Educational Leadership and Administration. My Doctoral research involved pairing music with a specialized reading program called Reading from Scratch, which offers training for private, out of school intervention.
I am a published author and have spoken on Freedom Fighters Hope Recovery Center Internet Radio. I have also spoken about my book with Promise Christian University which is aired in 147 countries. I serve as a board member of the International Dyslexia Association and is a Teacher Trainer, Intervention Specialist for S.P.I.R.E. (School Specialty).
Newsletter
Subscribe for Our Latest Youtube Training Sessions and Newsletter