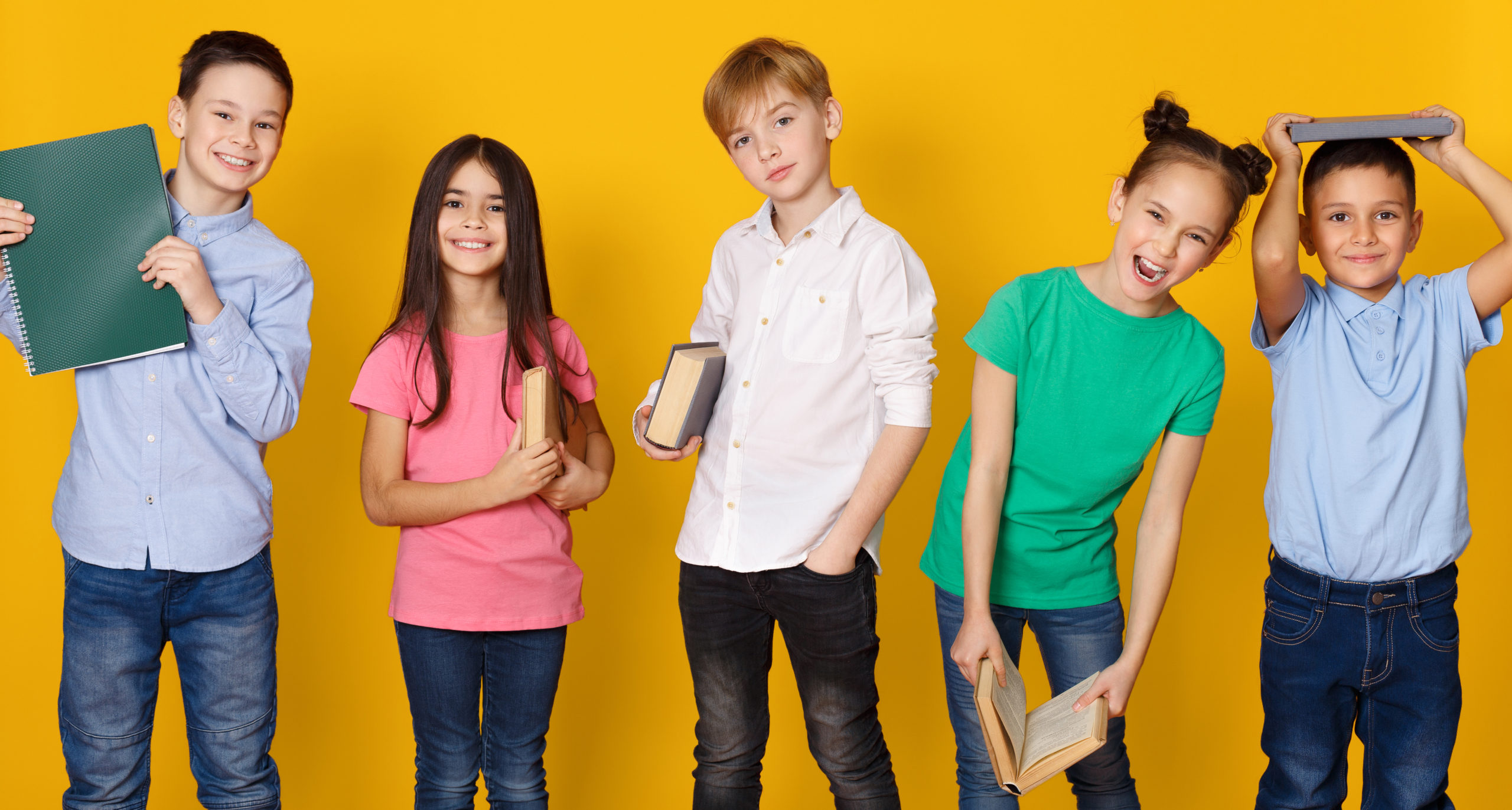 OUR ASK
"As it is well with the man or woman who deals generously and conducts his affairs with justice,"  we seek partnerships and contributions from Philanthropic Groups, Public Service Groups, Businesses, and Individuals blessed with resources who want to invest in universal literacy.
Please see the Donate Options Below. 
OTHER WAYS TO HELP
There are several ways you may be able to help:
– Invite Dr. Cintron to speak at your service organization.
– Sponsor Step By Step Dyslexia Solutions as your Nonprofit for the Year.
– Sponsor a teacher or a student. 
– Consider being on our board.
– Spread the word to parents, teachers, and administrators and businesses that we are here to help!
Raising money to pay tuition for tutors or teachers to provide reading intervention for 30 or more one hour sessions over six weeks.
A TEACHER WHO WILL IMPACT 1000s OF LIVES! 
BY
DR. MARIANNE CINTRON