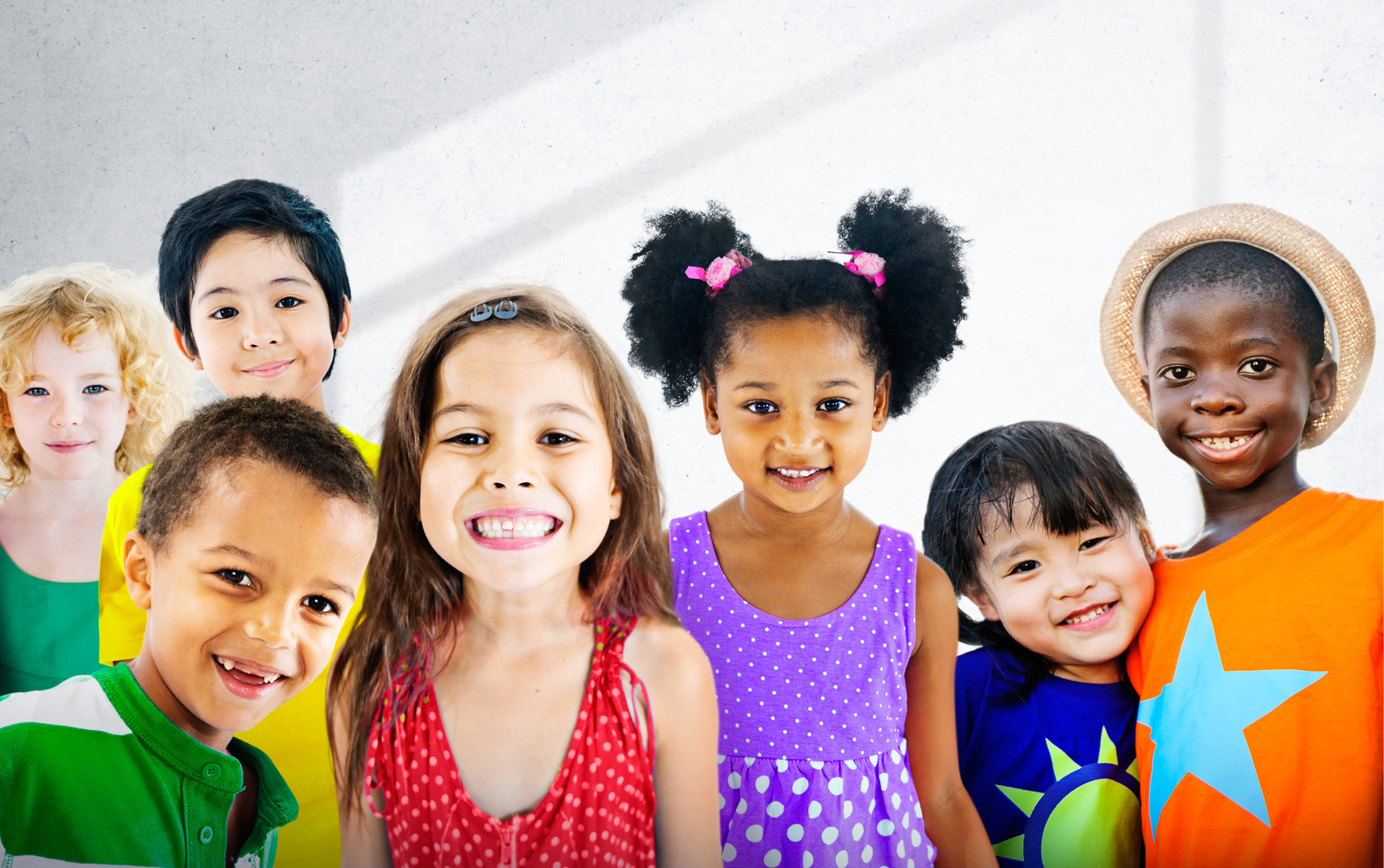 FREE TRAINING Morning and Evening 
SLAM DUNKING DYSLEXIA
A MINI COURSE ON DYSLEXIA
Friday JuLY 24  12-1:15 Pm   OR   wednesday  July 29  5-6:15 PM
two- day training will be august 12-13 from 10-4. free app for 2 months with training !
To register, CLICK ON LINK ABOVE TO email Dr. Cintron.
ALONG WITH TEACHER TRAINING
(Refer to our HOME PAGE)
WE ALSO OFFER ONLINE STUDENT  TUTORING
For students with or without IEPs, this is your affordable alternative, maybe covered by insurance.
Private Pay or sign up for scholarships.
Online tutoring for dyslexia is available 2-5 hours a week (one hour a day).
Please call for details.