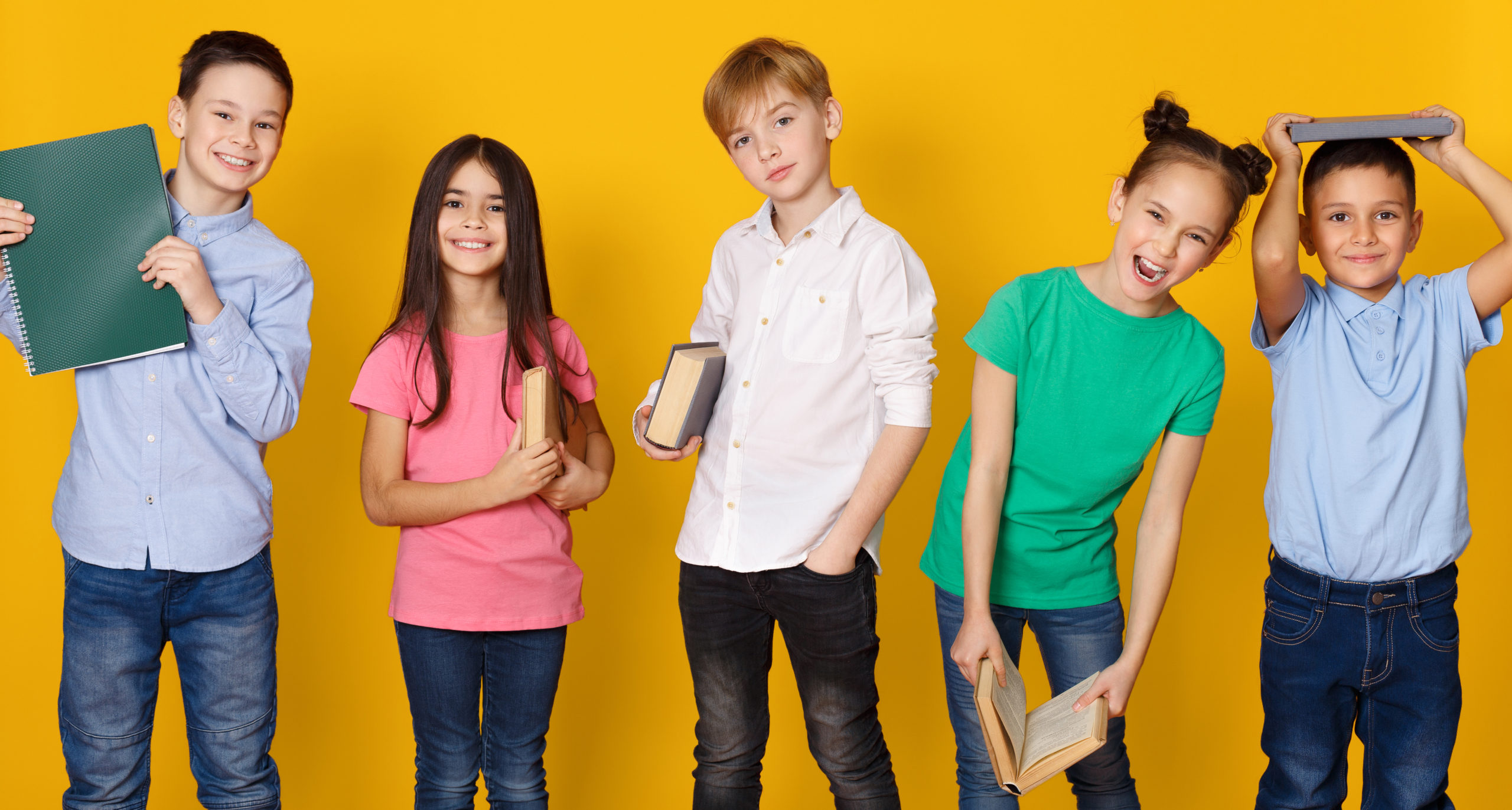 There are several ways to donate:
Regular monthly donor, quarterly donor, annual donation, campaign donor.
A monthly gift of $25-$75 will help with general costs for the nonprofit.
A one time gift of $197 will provide a tuition scholarship for one tutor. 
During the COVID Crisis, we are offering Dr. Cintron's 6 training videos (full- day training) and her digital files to work with students online.
Our data reflects that students are making 1-3 year gains in 6 weeks (30 sessions).
$550 will provide tuition scholarship for one dyslexic student to receive 30 sessions of tutoring, includes pre-and post-testing.
Grants of $10,000 will provide tuition  scholarships for an all day zoom training for five tutors, and plus the scholarship for each tutor to work 1:1 with three dyslexic students (25 hours, plus pre- and post-testing.)
A TEACHER WHO WILL IMPACT 1000s OF LIVES!
BY DR. MARIANNE CINTRON