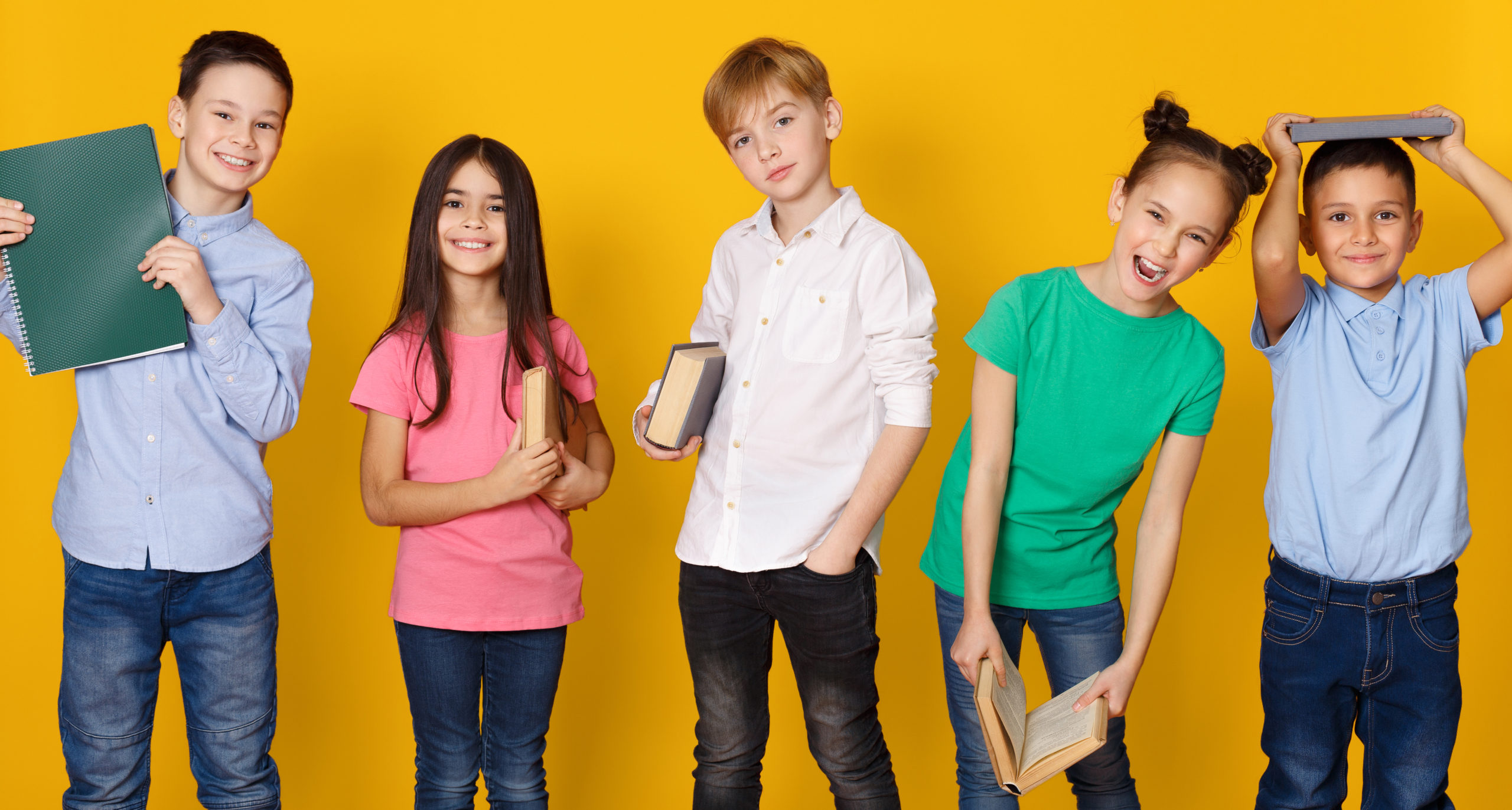 OUR ASK
$25-$10,000 or more! Your donation will help pay tuition expenses for training tutors across this nation, and provide free tutoring for dyslexic students in low income areas. We aim for 30 sessions of 1:1 tutoring but more can be provided. You will also help with general operating costs of the nonprofit.
For donations $50 or more, you will receive a signed copy of Dr. Cintron's book A Message of Hope, How Music Enhances Reading for Dyslexic Children.
Please see the Donate Options Below. 
OTHER WAYS TO HELP 

There are several ways you may be able to help:
– Invite Dr. Cintron to speak at your service organization.
– Sponsor Step By Step Dyslexia Solutions as your Nonprofit for the Year.
– Spread the word to parents, teachers, and administrators and businesses that we are here to help!
Raising money to pay tuition for tutors or teachers to provide reading intervention for 30 or more one hour sessions over six weeks.
A TEACHER WHO WILL IMPACT 1000s OF LIVES! 
BY
DR. MARIANNE CINTRON