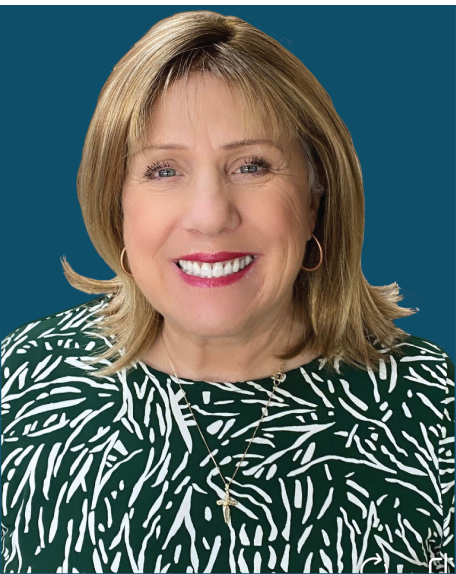 Dr. Marianne Cintron
 Dr. Marianne Cintron has been an educator for 25 years and a classroom teacher for 10. She is the founder and President of Step By Step Dyslexia Solutions, with a global vision to help all kids read.
She founded Cintron Orton Gillingham Reading Institute, offering opportunities to invest in two different virtual training programs which are genuinely educational. She recently added kinder curriculum, The Read, Write and Listen program, and as a reseller with McGraw Hill, passes her discount to you. She has created training videos for each letter book A-Z and encourages paid subscriptions to view these trainings. She follows the Science of Reading and her credentials and experience have allowed her voice to be heard worldwide. 
She has recently been invited to sit on the Board for FAB (Film Advisory Board) with President Michael Conley. She actively serves in a fourth term as board member for the International Dyslexia Association.
In 2022 Dr. Marianne received Best of Glendora Awards – Adult Training
In 2021, Dr. Marianne earned several awards: Social Impact Award Finalist – Lady in Blue, Lifetime Legacy Award Nominee – National Women of Influence, 100 Women Global Award – CD Wilson Events, and Certificates of Recognition from the California State Assembly, the California State Senate, and the County of Riverside.
She hosts three You Tube Channels, three Podcast Channels and has hosted educational webinars over the past five years. She is a speaker and author of seven books.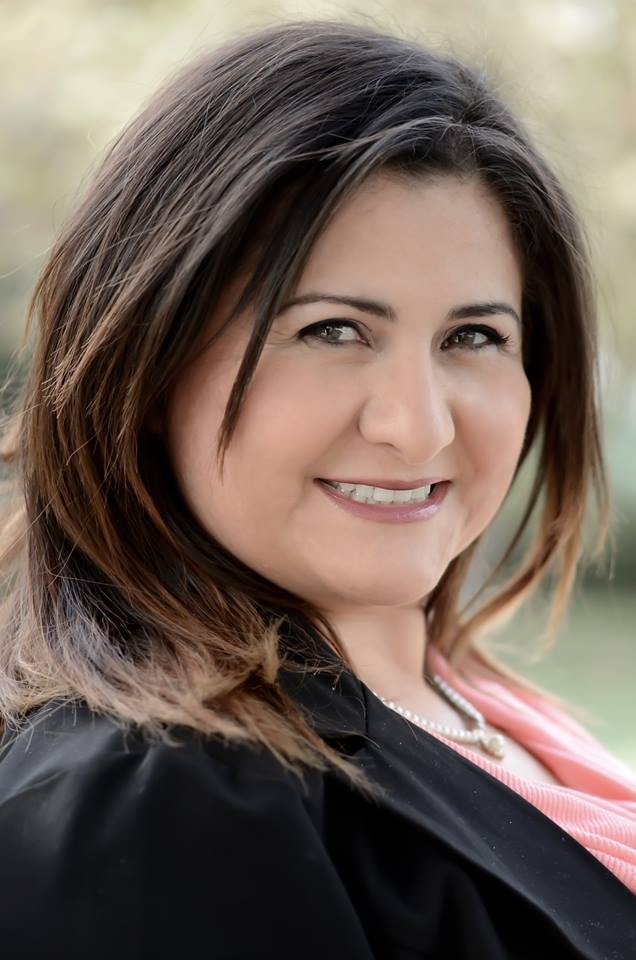 Michele Young
Vice President
Michele Young is a wife, mother of 2, grandmother of 5. Young holds a Bachelor's degree in English single subject teaching option, with an emphasis on Special Education and Communication. Her other roles include: upper graduate specialty in fundraising for nonprofit organizations at UCLA, writer, retired educator, philanthropist, and former Area Governor of Toastmasters.
Her philosophy is, "Success finds a way; failure finds an excuse!"
Michele once competed in a televised event at CSULA, which was a Chinese poetry recital and won 1st place.
Michele is a world traveler who speaks Chinese and Spanish. She studied Asian cooking in Hong Kong for 30 days. Although she has been to many countries and many beautiful locations all over the world, her favorite is Maui.
Michele is the founder and CEO of Project Chrysalis, which foster youth aging out of the system get a business suit for job interviews leading to meaningful employment. Michele aspires to make the world a better place in anyway she can.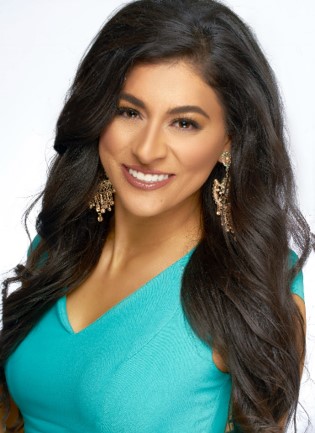 Cristina Bequer
Treasurer
Cristina Bequer is an advocate for children with dyslexia. She graduated from the University of California Davis with a Bachelors Degree in Animal Science and is currently applying to Veterinary school. She is also a title holder in the Miss American Organization where she speaks to educators and students on how to recognize the signs of dyslexia. Cristina is looking forward in working with Dyslexia Solutions to continue spreading awareness for those students who may be struggling with dyslexia.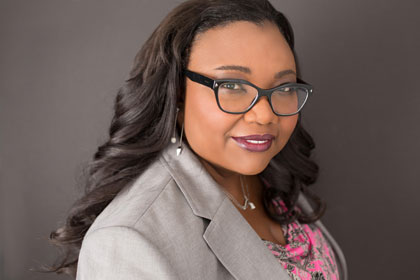 AnGèle Cade
Consulting expert, who has dedicated the last two decades to helping entrepreneurs and business owners develop effective corporate structures and implement managerial procedures, while enforcing viable compliance measures.
Read More...
With a pointed emphasis on supporting client's current and future business goals, AnGèle truly walks alongside her clients to make sure they are set up with security and success. AnGèle equips business owners with a viable system within the corporate structure created, so they can stay focused on the goal of revenue regeneration through growth.
Today, AnGèle is the CEO and Co-Founder of Executive on the Go, Inc. a thriving consulting firm for today's entrepreneur. After nearly 20 years spent developing, supporting, and counseling thousands of local, national and international businesses AnGèle is recognized as the "Go To" expert for structural professional business needs. Additionally, Mrs. Cade is creator and instructor of Accelerated Business Launch, the automated online program that advises business owners on best business practices, grounded in legitimacy.
In accounting for her professional success, Mrs. Cade credits her propensity to her faith and her commitment to consistency. To remain aware of developments affecting her field, she maintains her affiliation with the UCLA Alumni Association, Vistage Worldwide, the WIN Network and serves as a local director of the Global Society of Female Entrepreneurs.
When AnGèle is not consulting, she can be found speaking, teaching, and training business owners and employees alike on the best practices to set goals, create priorities and attain support for their vision. She is passionate about sharing down to earth, real world business experience to help solve problems and empower those around her.
Both on and off the stage, AnGèle genuinely connects with each and every client. Through her business ethics, personal integrity, and professional insight, and extensive experience, AnGèle truly exemplifies it's not what you have, but who you serve that truly makes an impact.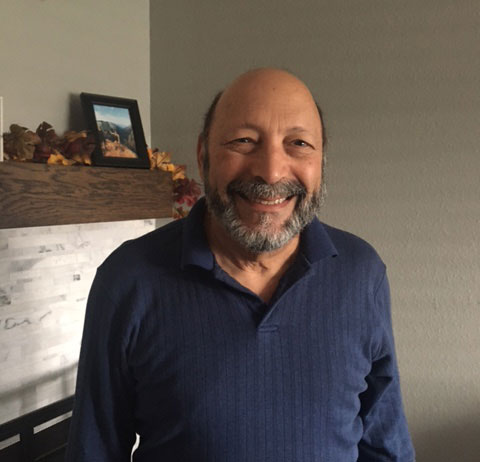 William Cintron
CFO
Contracts Manager for Cameron Instruments
He has been serving with ITT Barton/Cameron, for 46 years.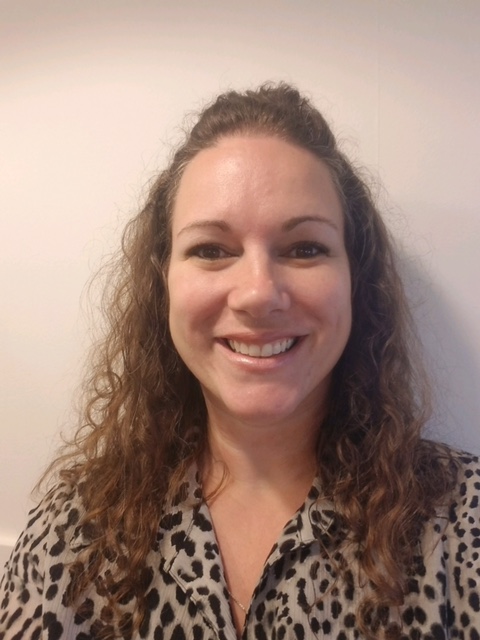 Mindy VanZuiden
Mindy VanZuiden, Founder of Tutorburg, is a dyslexic parent of two dyslexic children. She left the public school system after 14 years of being a PE teacher and is now a Homeschool mom. Being a lifelong learner, she is studying now to be a dyslexia specialist.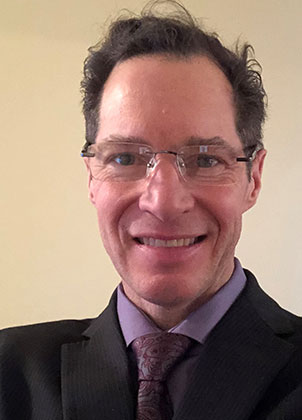 David Weber
Dave Weber is a dyslexic genius! He developed the Rova Reader program which allows students to manipulate text in a book and make reading FUN! He's been a Program Manager with 20 years – experience and served in a global position for nine years. "Don't let reading be the definitive gateway to your success!" He created online reading program called Rova Reeder and helped create our Summer Reading Program. He earned a BS in Ceramics Art and a Minor in Psychology.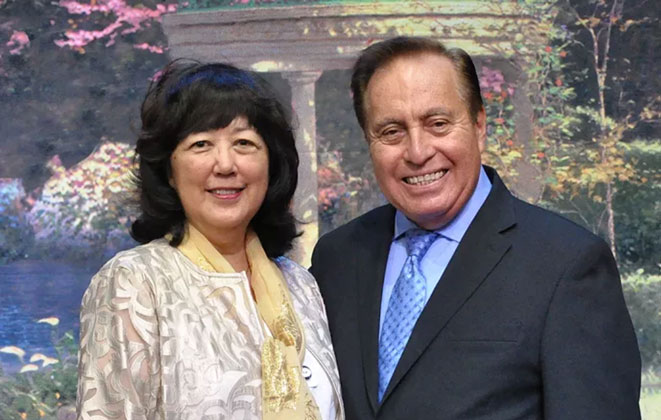 Mike and Adelle McKinney
Dr. Mike and Adelle McKinney, President and Founders of Promise Christian University.