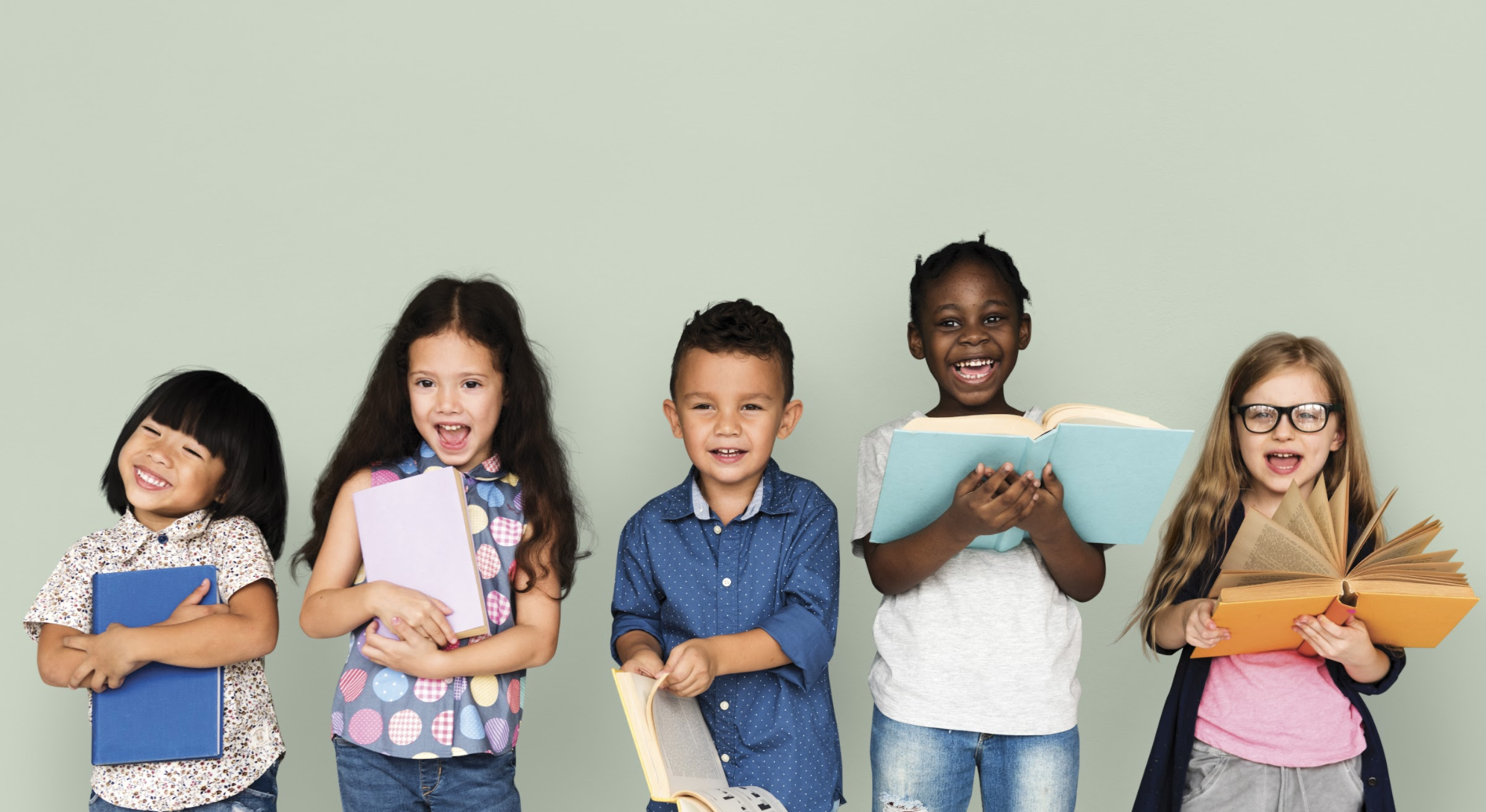 Mission and Vision
MISSION
To help dyslexic students develop their literacy skills, so that they can realize their full potentials, and positively give back to their communities.
VISION
We teach students by training teachers, providing an affordable alternative for training, either privately, having schools pay for training, or by providing scholarships with our effective teacher training program.
CORE VALUES
LEARNING
We believe in life-long learning for adults and students. Opportunities to access learning should be easy and affordable and promote freedom.
STABILITY
Researched based curriculum produces reading excellence leading to stability and self-mastery in our communities, our nation, and our world.
RELATIONSHIPS
We value relationships not only with the students we teach and parents we encourage but with teachers we train and our philanthropic sponsors.
Without teachers and sponsors we are unable to fulfill our goals.