Stopping the School to Prison Pipeline, Helping Students Read Using Music in a Scientific Way

"Some states in the USA measure the 3rd  grade reading scores to determine how many prisons to build." These are controllable statistics and we have an answer for crime prevention!
Sponsors
You're here because you want to put your money in a cause that SAVES LIVES!
Teachers
Let me tell you the great news! It only takes 7 hours of training to begin working with dyslexic kids.
Parents
Are you here because you are concerned your child will not achieve his or her potential?
Dr. Marianne Cintron
Author of A Message of Hope, How Music Enhances Reading for Dyslexic Children.
Founder of Step by Step Dyslexia Solutions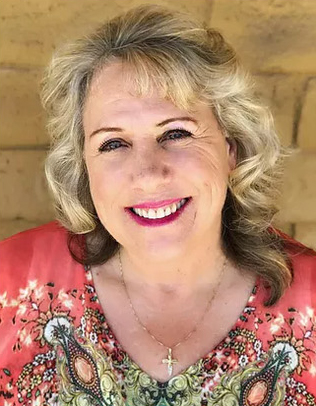 A Message of Hope
A Message of Hope was written for parents of dyslexic children to learn how they can help their struggling readers become successful readers.
Step By Step Dyslexia Solutions is a 501(c)(3) Charitable Organization. We appreciate our sponsors at what ever level you can contribute to help Promote Literacy using Music.
Pomona City Council Recognizes October 2019 as National Dyslexia Awareness Month supporting Step By Step Dyslexia Solutions in our work in the community.