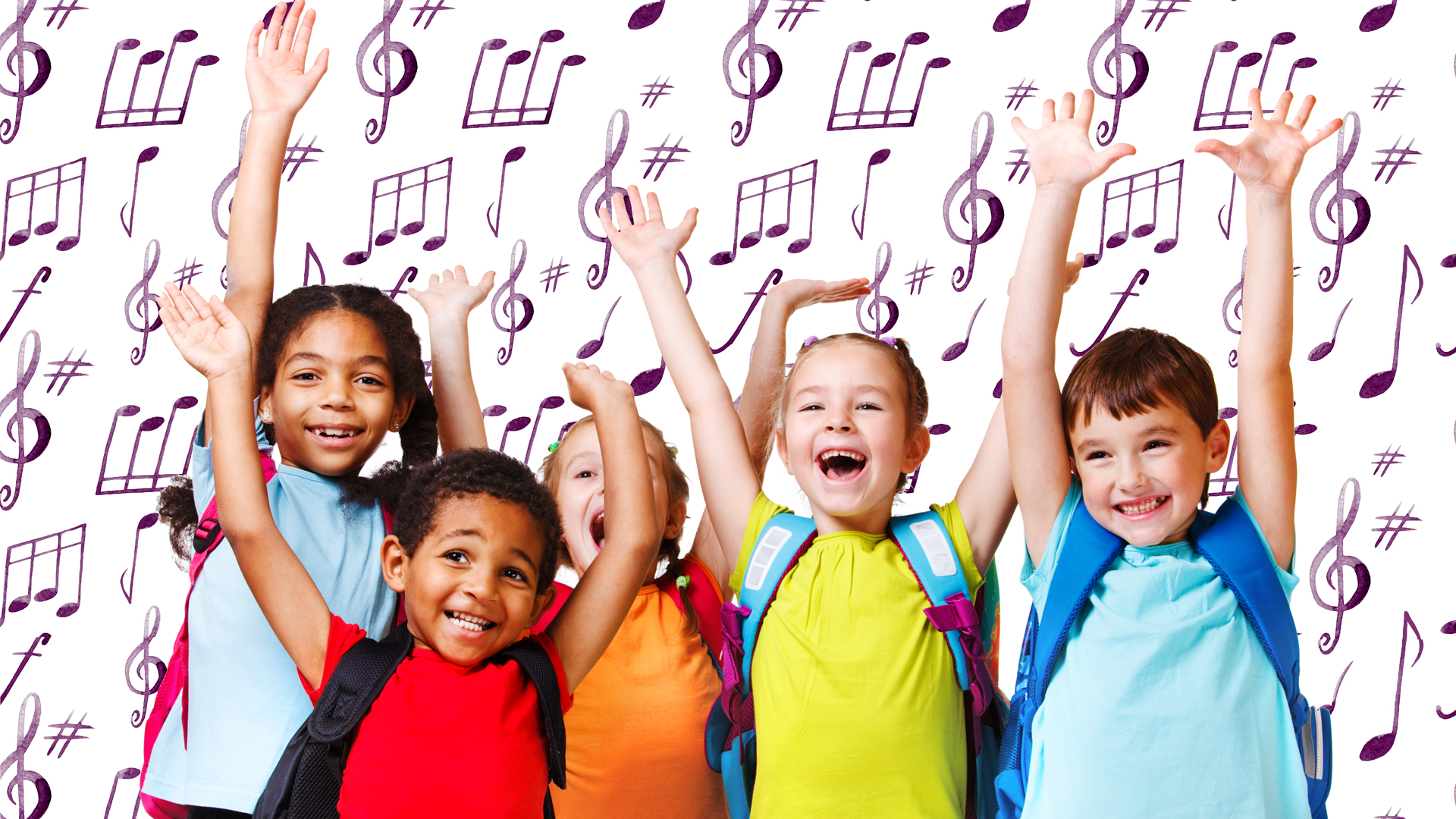 Frequently Asked Questions
What are the benefits of your reading program?
Dyslexic students have made 1-3 year gains in only 6 weeks (that would be 25-30 sessions) in vocabulary, reading fluency, and/ or reading comprehension. There is much more that needs to be taught for reading intervention, but kids are "breaking the code." I compare it to working out. Not everyone needs cross fit, not everyone needs a trainer, not everyone has to have a running schedule to lose weight. But what will jumpstart people in losing weight is cutting out sugar, white flour, foods with preservatives, and eating three "measured" meals a day. Right? So my reading program, Step By Step Reading, jumpstarts the brain to learn to read. Students can remain in our program all year, so parents may elect to stop after 30 sessions. (This only happens because parents will pay privately and it gets expensive, but what a great investment in our children!)
Is Step by Step Reading Science Based?
Yes, my doctoral research is based on the research of neuroscience Dr. Roger Sperry, who won a Nobel Prize in the 1980s for his Split -Brain Theory in the 1960s. My doctoral research proved that students (all entered in the 10%-20% range) who used the multisensory reading program made significant improvement after 12 weeks (and reached the 40% range). Additionally, those also using music made a significant improvement (reaching the 60% range.) Plus I saw the results over fifteen years ago when I worked as a Supplemental Education Provider. I served students over three years in five low income school districts. The results were unprecedented! When one man who was raising his granddaughter, called it a miracle, and asked if I was a doctor, I decided I needed to follow a call on my heart to pursue my Doctorate Degree. It took me seven years to earn that degree. It was no easy feat.
What kind of music do you use in the app and why?
I use classical music in the app, CDSM, some of our favorites like Beethoven, Tchaikovsky, and Mozart. Science proves that stringed instruments resonate with water, and our brain and heart are composed of 73% water.
How do you propose schools use your reading program?
You need this if your teachers are trained in Orton Gillingham and need more support!
It is ideal if teachers or aides are trained in the reading program and then students can be helped 1:1 or in small groups (grouped by ability) 4-5 days a week. It has even been suggested we work with the students after school, but then we'd need to train the folks serving in the afterschool programs.
How long does it take to screen a student or an adult for dyslexia?
Screens run from 1 to 2-1/2 hours, depending on how in- depth the screen is and what you need it for. Screens for kids run 2 hours and adults 2-1/2. There is a lot of consultation that accompanies the screens.