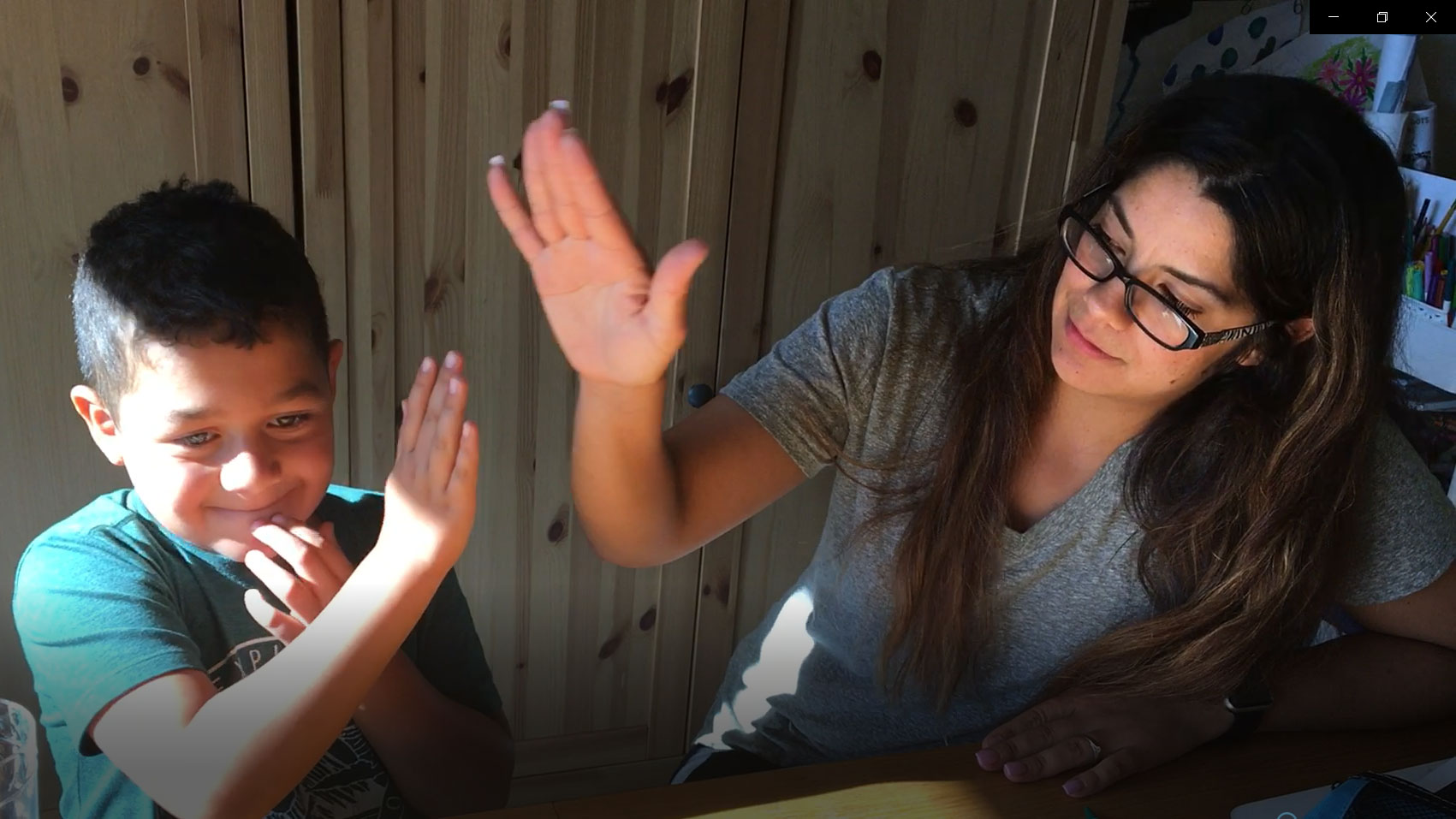 TESTIMONIES:
~~~Recently we taught Cruz, a second grade who didn't know his letter names and sounds last May. He believed his baby sister was smarter than him. In May we began teaching him and in July, he began our reading program using music. He was so excited to finally "get it." His mom never imagined the growth he'd make in such a short time.  He began in July and this March he reached his 2nd grade reading level and exited Special Ed. 
~~~I recall Daniela who was an 8th grader in a low-income district, being raised by her grandfather because her mom was in prison. She was an intelligent English language learner. Her grandfather said he had tried many after school programs and nothing had worked and wanted to try my 6-week program using music. After 2 weeks, he started seeing a difference in Daniela's self-esteem and she developed a desire to read.
After 6 weeks when I shared her post test scores with him, and he was amazed. She had made 3 years gains in reading vocabulary, fluency, and comprehension!! He had tears in his eyes and exclaimed, "This is a miracle!" and asked, "What are you doing that so differently?" I replied, "I'm using music with phonics and it really works."
He said, "Our home used to be a battlefield and now we all get alone! She gets along with her peers at school, does her homework, and enjoys going to school! And then he asked me a question that changed my life forever, "Are you a doctor?"
Of course I said, "No," but I entered a doctorate program that month. It had been on my heart for quite awhile, and this was the confirmation God gave me. I believe He wants me to share with the world something that will save lives! It took me 7 years to earn my doctorate!
Emma came to me reading at a first-grade level in the summer. Now she "Meets Expectations" in reading. The greatest thing is to see her ENJOY reading and writing. Her self-esteem has skyrocketed! I would never have imagined she'd want to read this to a public audience, but she was excited to share her story with you! I hope this goes viral!
Show Emma your support and like this video and share it!
We need to unlock the genius in all our dyslexic kids!
Dyslexia and Twice Exceptional Students – An Interview with Veronica Hyder