From the Desk of
Dr. Marianne Cintron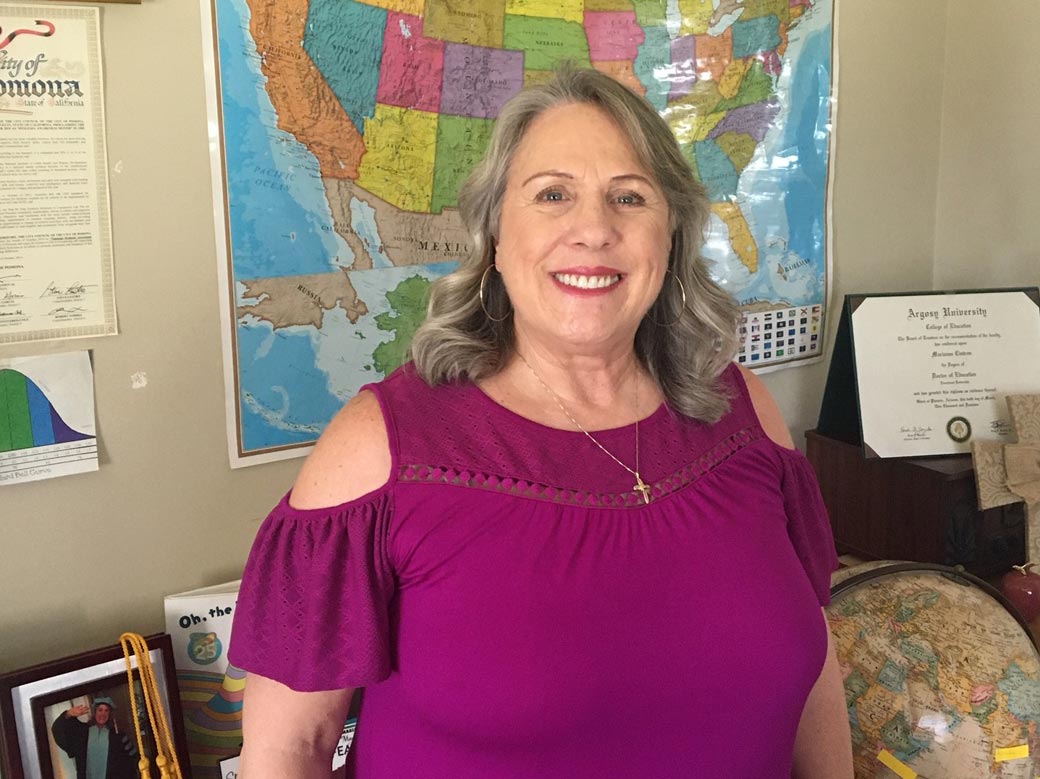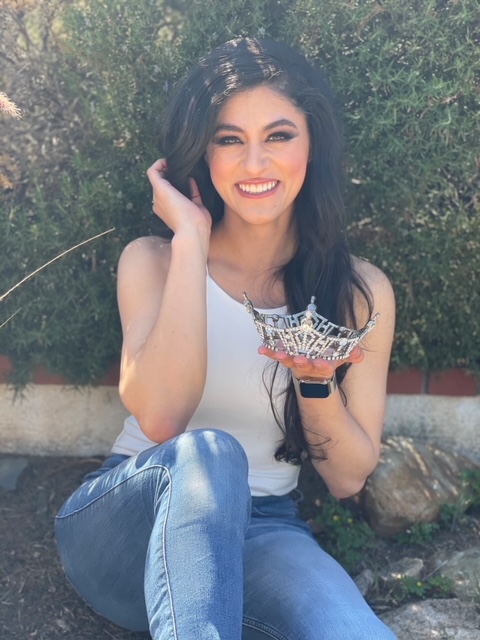 S-  Success   Does Everyone Need Highschool? Does Everyone Need College? The final tip is tip six in how to unlock your child's genius and the last letter is going to be "s" which stands for "success". While college was great for me, it's not for everybody. Unless a...
read more
Dr. Cintron has been an educator for 21 years and a classroom teacher for 10. She is an author, a public speaker, and is looking for speaking engagements.
She earned a Doctorate of Education in Leadership and Administration, has a Masters Degree in General Education and a Masters Degree in Special Education. She has two current California Teaching Credentials for General Education and Mild to Moderate Special Education. She is a Thought Leader for Dyslexia, a Dyslexia Specialist, President of Step By Step Dyslexia Solutions, and an International teacher trainer. She is also an app developer and curriculum writer.
Newsletter
Subscribe to Our Newsletter or Free Copy of Chapter 7 in our Book A Message of Hope.