What's Happening with Step By Step Dyslexia Solutions?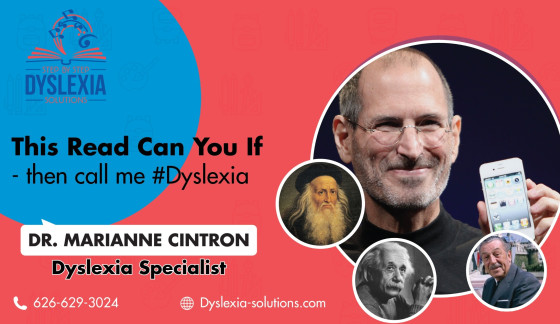 Dyslexia - How to Unlock The Genius Mind of Your Dyslexic Child
May 14 2-3 pm PT
Is your child dyslexic and you see Genius Traits that are hidden? This is for you! This is a GREAT event as we discuss How to Unlock your Child's Genius.
I discovered a link between music and reading and how it eases the brain to learn to read. I believe struggling readers can learn to read in six weeks.
I designed a music app and reading program that helps struggling readers, whether called dyslexic or not. This FREE webinar will take you through the nine steps of my reading program, beginning with a free download of my music app Dunking Dyslexia and my One Sheet on my Website.
FUN SUMMER PROGRAM
Unlocking The Genius Mind of the Dyslexic Child
7 Weeks, 3-4 days a week : June 14 - July 30
We are here to offer summer support and bring peace to your homes by helping your brilliant dyslexic child read. Your Child will Knock your socks off with their growth. Using my Music App is amazing and accelerates learning to read and write, retain, and recall! Children make 1-3 year gains in only 25-30 sessions!
We are doing this So They Can:
Read without being overwhelmed
Write better paragraphs
Speak up and share ideas
Move to the top of the class in reading
Love school and learning
** There are only 20 available spots. Don't leave your child behind. Call me today to reserve your child's spot! 626-629-3024.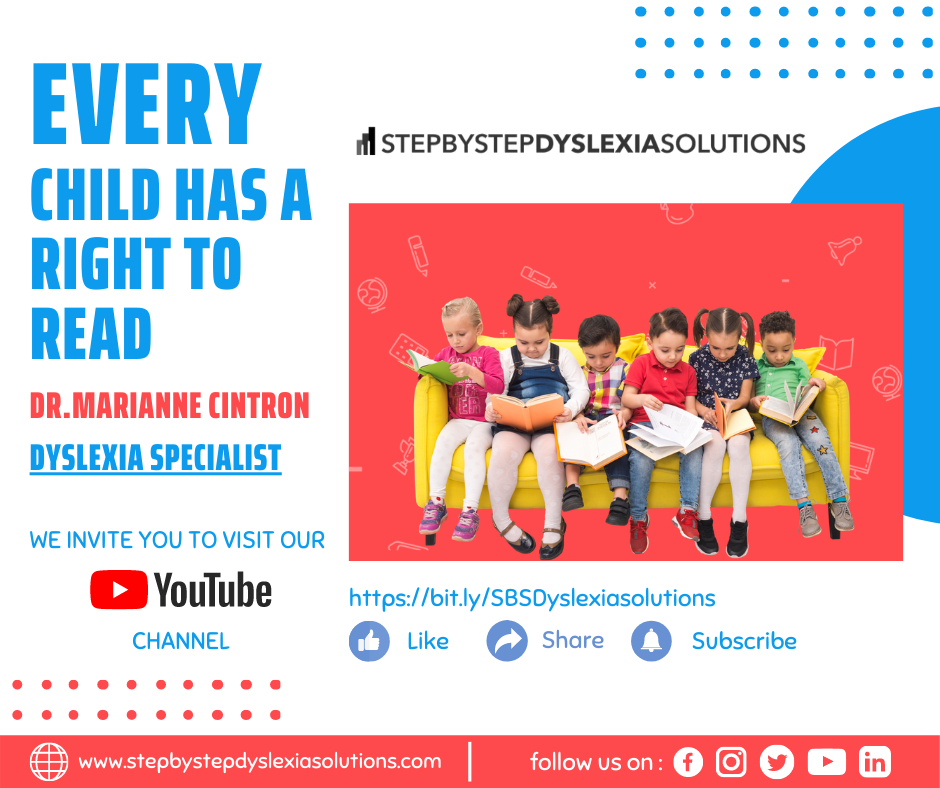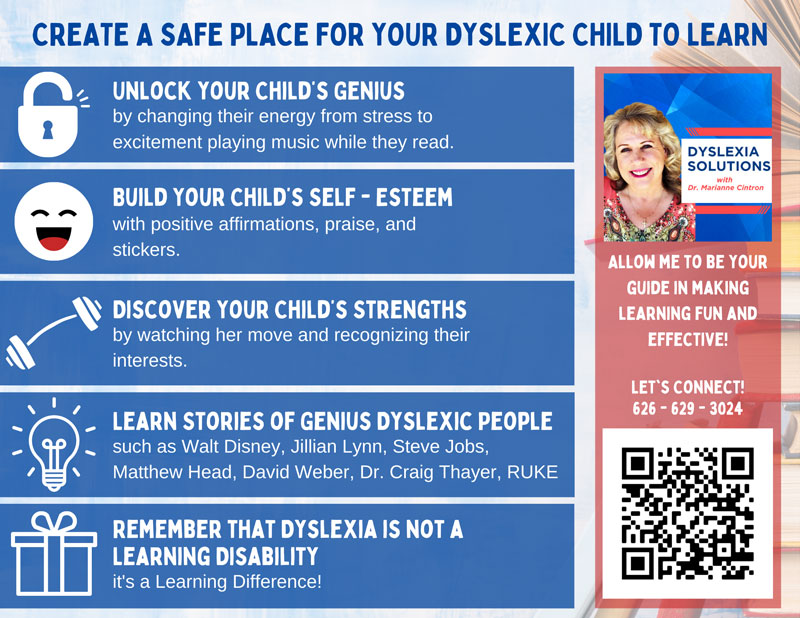 FREE Download! SAVE and PRINT!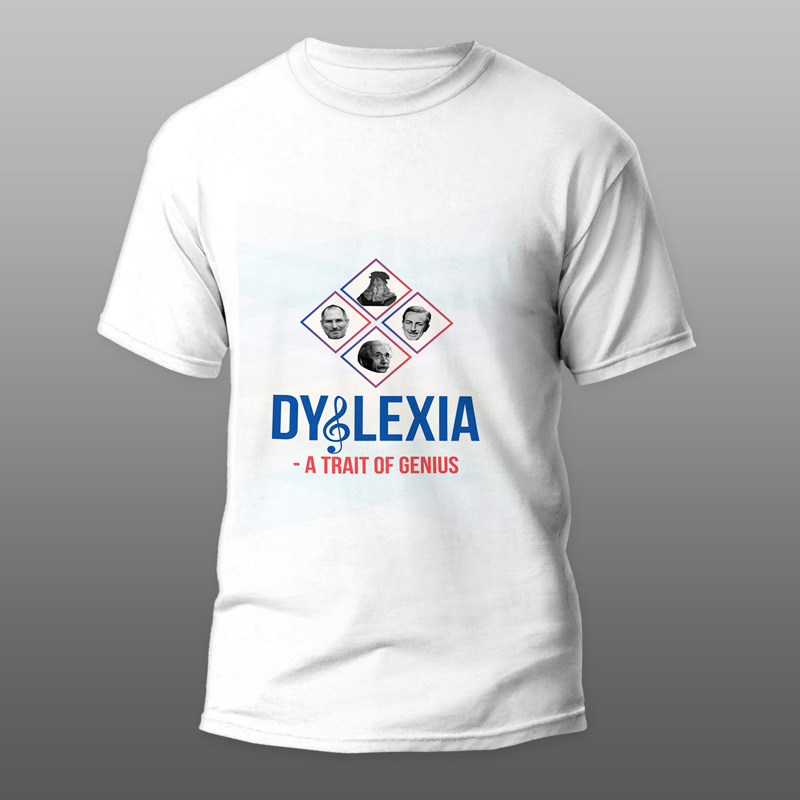 We have a T-shirt with the Design  "DYSLEXIA - A TRAIT OF GENIUS!"
Minimum purchase of 10 t-shirts - $25 each. Please email for special orders!
I just wanted to thank Dr. Marianne. She's just amazing and just such a support. The work that she's doing in Step By Step has just been amazing because there's so much sacrifice in this work.

There's so much that has been poured into this work. There's so much intent that has been put in to make sure that something can be delivered at a quality level for all of our kids and communities near and far.

So, I just don't want to miss the opportunity to be able to edify her and the work that she does.

The same person you see in her videos is who is passionate about the program, is the same person who assesses and tutors.

She teaches tutors and teachers. All this the same person. It's the same love and passion and the thing that you mentioned at the beginning of the interview, that you empower and encourage, I think is so powerful because I think it speaks to who you are as a person and that's the part that people should connect to.

That's the part that people should realize needs the sponsoring and support to continue this work in the world.

So continue to do an amazing job.  I stand for you and I just support you as much as we can as a family and as a business. Kudos for doing this great work in the world for all of our kids.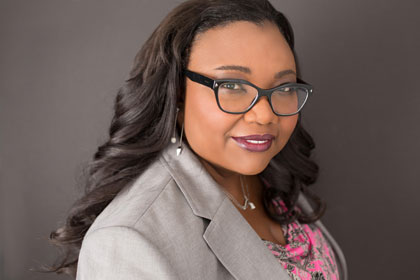 — Angele Cade, Board Member and President of Executive on the Go