What Are the Best Career Options for a Person with Dyslexia?
Congratulations! Your child has successfully entered into the tenth grade. As a parent, now is the time to talk to your child about their interests in terms of a career and begin preparing for their future in college or university. Tenth grade is the opportune time to begin volunteering and get involved in community service if your child has yet to.
Volunteering and community service help your child hone in on career interests, gives back to the community, and serves as experience that will greatly contribute to their college applications.
With college entrance exams being done in the eleventh grade, now is the time to encourage your child to pursue a suitable major with options to volunteer in their field of interest.
This may pose as a daunting task for parents of dyslexic children. However, dyslexia is a learning difference that has a number of approaches and techniques for children to employ along with the help of their parents and teachers.
When it comes to talking about making big decisions like career choices for your child, he may be as worried as you are, but it is important to instill confidence in his abilities, rather than highlighting the fact that he has a learning difference. Having an open line of communication with your children is the best way to tackle their learning differences –  together. This is the time to focus on the areas that your child's strengths and help them to form an informed decision on a career path that he will enjoy, feel proud of and perhaps even develop a passion for.
Today, I will discuss some majors that dyslexic students can select for their career. These suggestions merely serve as a guide for parents who find themselves wanting to support their children's career goals. Careers are long-winded and can often be quite unpredictable for many, so treat college as a foundation, rather than a decision that is going to define the rest of your child's life.
However, a career choice can be a life-altering decision, and oftentimes young adults feel very overwhelmed by the prospect of it all. This is where parents come in to support and understand their child's point of view and also provide them with the guidance, they may need to successfully make the right decisions.
High school counselors will talk to your child about career strengths to suit his/her personality. But you know your child best. Students should keep in mind the accomplishments that they have achieved throughout their academic years. Choosing the right major will take some patience and thought.
Talk to the school counselor with your child in regards to selecting the right path for a career. Dyslexic students are intelligent and determined to try new things, even if they do not work.  Some well-known creative people have been analytical thinkers.
Don't forget there are scholarships for dyslexic students.
Here are some fields that students can major in
Veterinary school – Pursuing a career as a veterinary can be extremely rewarding for people who especially love animals. Does your child have the interest to work with animals? A love for animals is a good start, but an interest in health sciences and surgical care is also just as important. Learn about Cristina Bequer, a dyslexic college graduate on the path to become the next Miss America!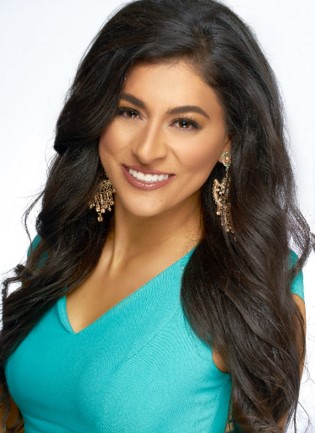 Teaching – Many dyslexic people want to give back and teach in their field of interest.
Teaching is a great way to share experiences and knowledge and having a teacher that has experienced dyslexia can be extremely beneficial as they are able to understand the struggles and challenges that exist in the diversity of students that enter the educational system every year.
Music – If your child loves music, there are a variety of degrees in music that can lead to successful careers in teaching, performing, composing or music production. Many students choose to further their music education by acquiring a Masters Degree in order to broaden their training and diversify their knowledge even more.  (Learning music at an early age can help you read.)
Careers in the Arts – The Arts is an incredibly broad subject that can be pursued. Art schools have a diverse roster of majors for students to pursue that can lead to dance teachers, professional artists, photographers, illustrators, museum curators and plenty more.
The possibilities here are quite endless and can definitely be catered to your child's interests. Art schools generally provide some leeway for students to discover the best areas for their skills to thrive and develop into their passions. However, some of these majors require a more focused application, like a portfolio or some form of experience in your child's chosen major.
Design – If you believe your child is artistic, there are many options. Whether it's interior design, architecture, computer coding (science), or marketing, design has its application in plenty of careers and can be a great starting point to hone skills and discover an area of expertise that will help your child thrive. An education in design will lead to students developing a professional portfolio of their work that will greatly aid in their quest in the world of job hunting.
Communication – If your son or daughter likes to read books on tape or write with speech to text, and is good at presenting ideas, verbally or nonverbally, then this may be a route for him or her. These students can become motivational speakers, develop blogs, or be the hosts of podcasts.
Finding success with dyslexia might seem impossible for many people, but this thinking is dangerous and can hinder a person. The fact is that plenty of people have selected the right career paths with the right guidance and support.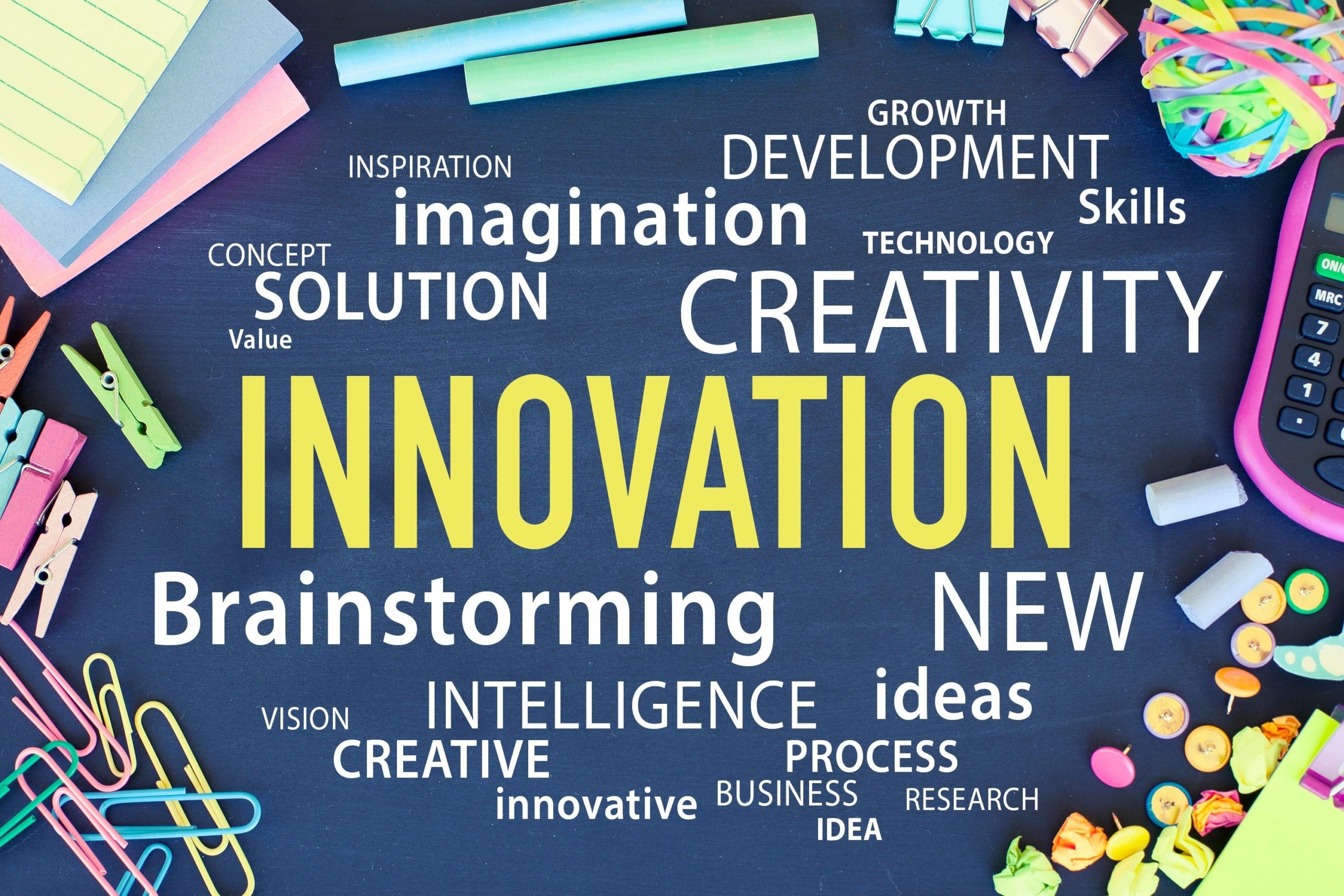 I personally have friends who have achieved success and are thriving in careers that many might deem impossible for dyslexic students. The reality is that every case is different and there are many techniques to work around dyslexia in order to pursue the paths your son or daughter may be interested in, but may feel at a disadvantage because of dyslexia.
I know a woman who studied to be a lawyer. Law school can be an extremely daunting career path for a dyslexic student because of the fact that it largely relies on reading and analyzing tons of texts and cases in order to construct intricate and logical arguments. Having dyslexia might appear to be against the nature of a dyslexic person's learning ability because of its heavy emphasis on processing language and subsequently reproducing it. And this is the main concern for dyslexic students.
However, the woman I know found her success through a phonics-based reading program I learned years ago, which used music. She was brilliant and determined, which is usually the case with most people who have dyslexia.
Motivation can greatly help performance and if your child is determined enough to pursue this career path, he or she can certainly find a way through the challenges.
Dyslexia can be extremely unmotivating and can adversely impact confidence, but the most important factor to a student's success is finding the learning style that dyslexic students need.
I have another friend who is an ice carver. Some dyslexic students find that they are far more tactile and thrive visually. Again, the root of this is figuring out where your child's strengths lie. Every child is different, and the learning strength can vary in the diverse group of students that enter the education system every year. Rather than seeing dyslexia as a hindrance, this man was able to discover the area that he thrived in. Actually, he was going to be a chef and his master chef saw him watching an ice carver and let him learn that trade.
Having visual and kinesthetic strengths, John Rodriguez saw a shape or an image inside a block of ice and could produce the shape through his carving. He has found success on cruise ships and shares his passion with students today. John Rodriguez has authored a book called Highschool Dropout that Went to Harvard.
This is why it is extremely important for parents to take a proactive approach to their child's learning and be aware of areas of interest and strength. Encouragement and positive reinforcement are some of the best ways to motivate your child, especially when they have found something that they are comfortable in. Recognizing these skills from a young age can lead to helping them discover their purpose in life.
You may want to attend some support groups with parents. Support meetings are a great resource to learn about other points of view. You'll hear of techniques and ideas which supported other children having dyslexia.
There are many parents willing to share and connect with you. Two great nationwide groups are the International Dyslexia Association and Decoding Dyslexia.
As your young adult prepares to go to college, remember that having dyslexia will not block her from achieving her dreams. It simply means that she will have to approach learning differently than her peers might. But this does not mean that she will not succeed in her chosen path. Finding healthy coping techniques for overcoming dyslexia will help your child see realize his full potential, and my prayer is that he or she gives back to his community.